Best Architect & Interior Designer in Nagpur- Nishant Pethe & Associates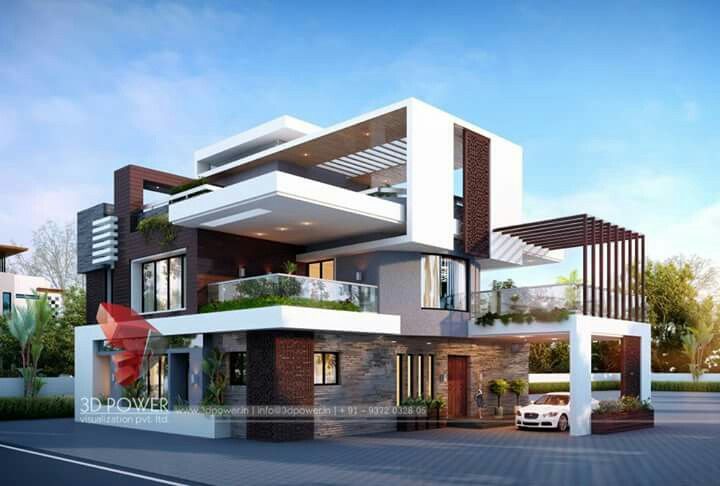 Residential Interior Design
Nishant Pethe and Associates, Interior Designers and Decorators' Residential Interior Designer Portfolio Displays A Wide And Variable Range Of Actual Photos Of The Projects We Have Accomplished So Far.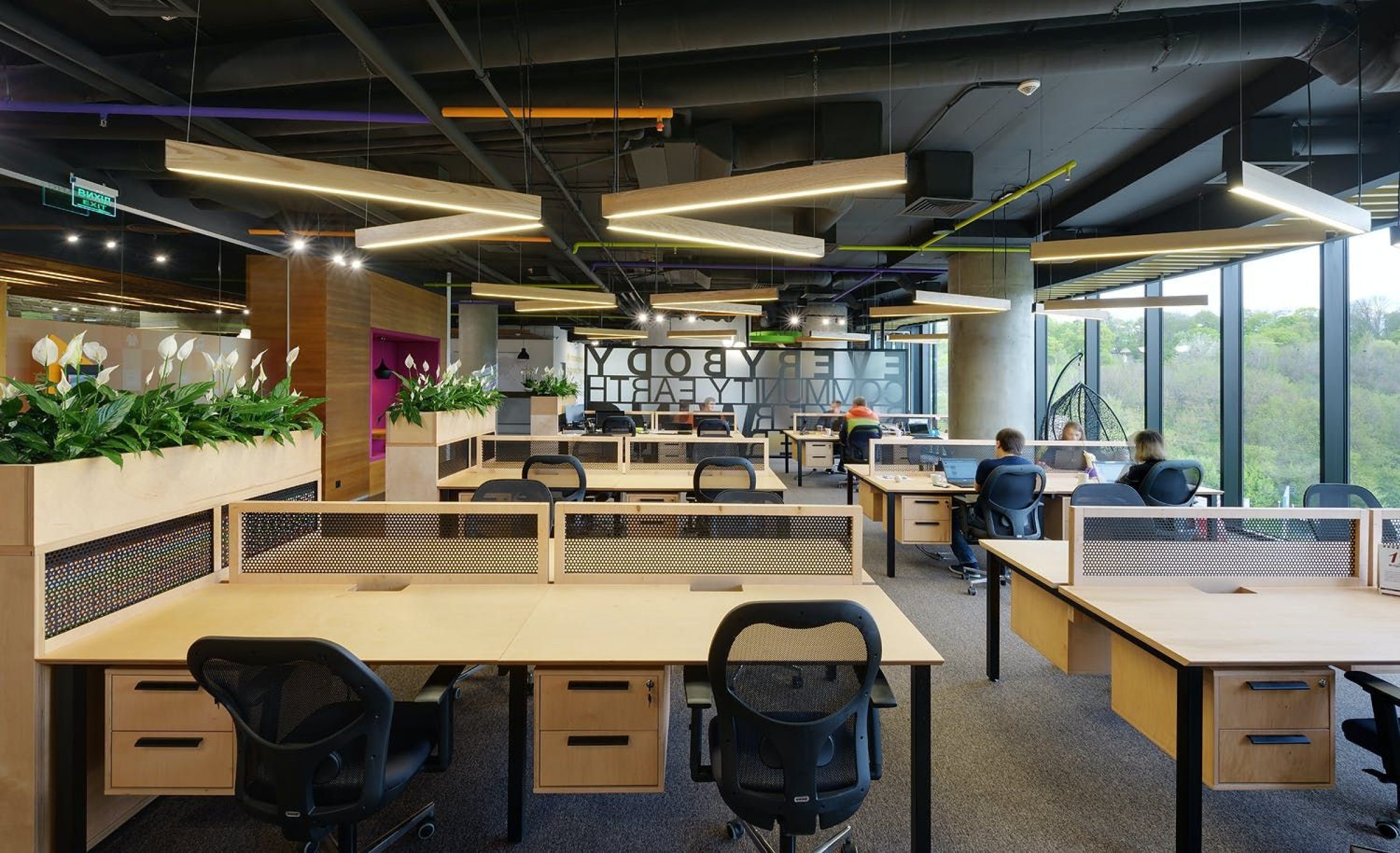 Commercial Interior Design
Our Commercial Interior Designer Portfolio Consists Of Some Of The Formal Interior Projects That We Have Undertaken Throughout The 10+ Years Of Interior Design Experience That We Possess.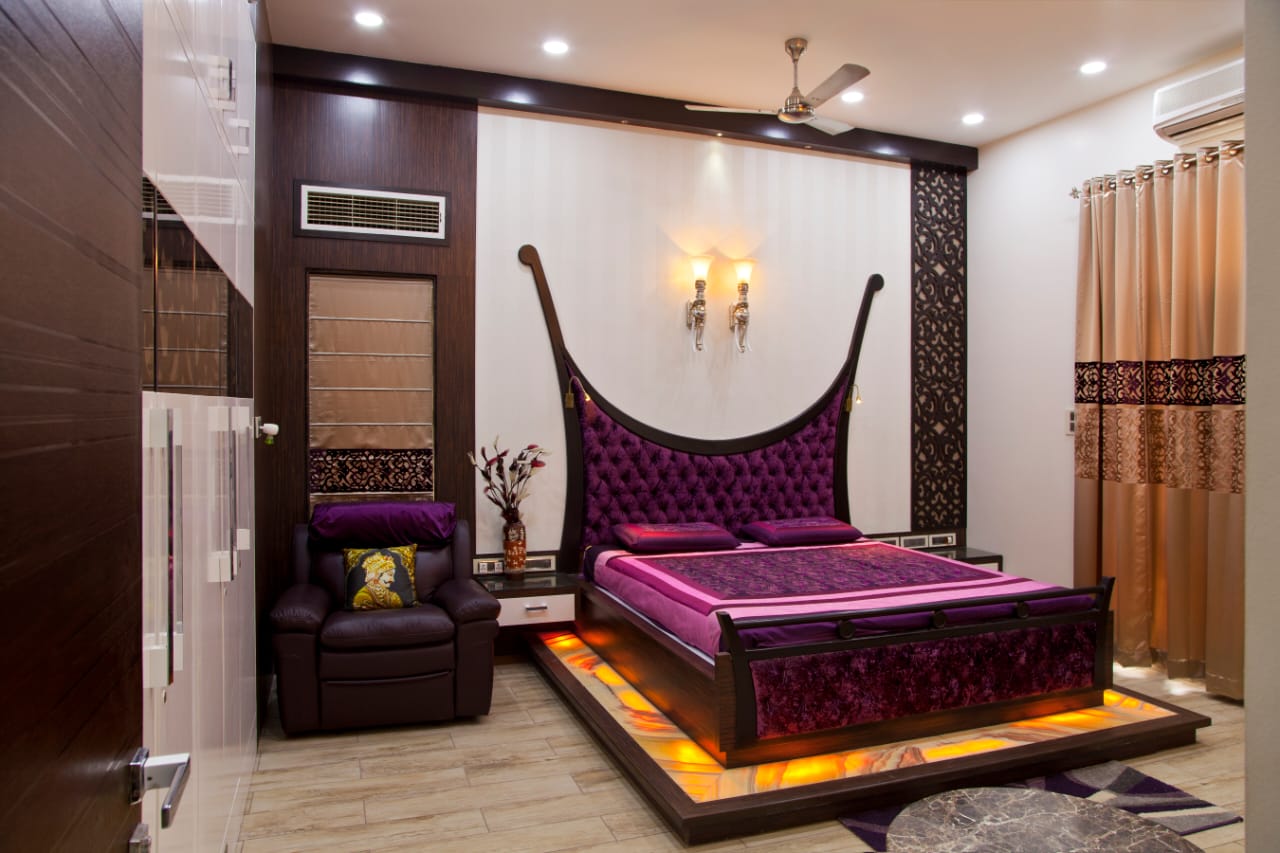 Best House Interior Design
Your space has to represent your tastes, your comfort, and your value. Each room has its own soul and each building its own story. We provide layouts, space planning, floor plans, elevations, details, and renderings services.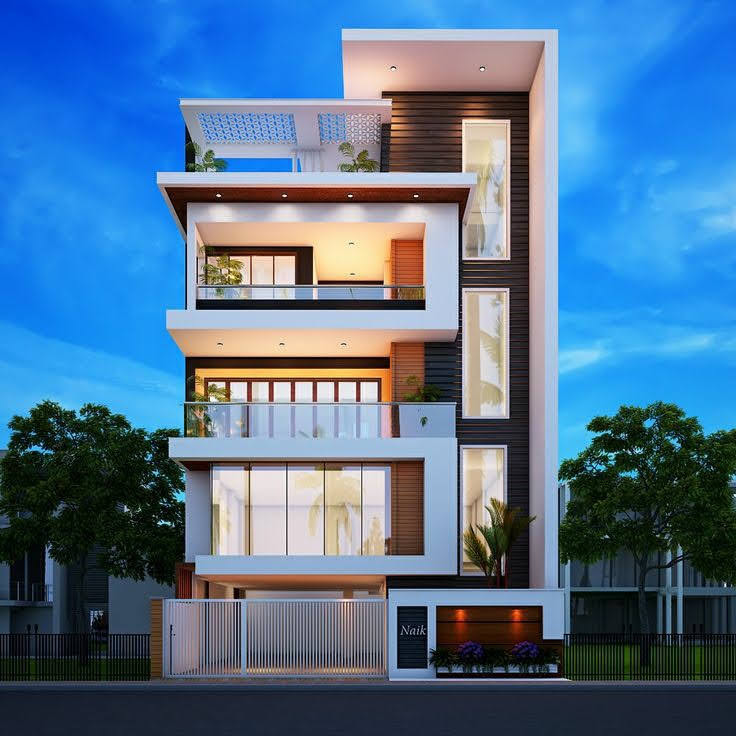 Top interior designer in nagpur
Nishant Pethe & Associates is the top Interior Designer in Nagpur having 22+ Years of Experience. Interior design is the art and science of enhancing the interior building achieve a healthier and more aesthetically pleasing environment forin using the space. We are the Top Interior Designer in Nagpur and Décor firm based in Nagpur and have been working across key cities in the country with clients including leaders in business, finance and industry, as well as society, film and politics.
Successfully Project Finished
Year of experience with Proud
Residential Interior Designer
Hiring our team of Residential Interior Designer in Nagpur will help you redefine every aspect of your home including the seating arrangement in the living room, the colors of the houses, the overall aesthetic, and so on. You can expect the best artistic and practical outcome that can only be achieved by  Residential interior designer in Nagpur.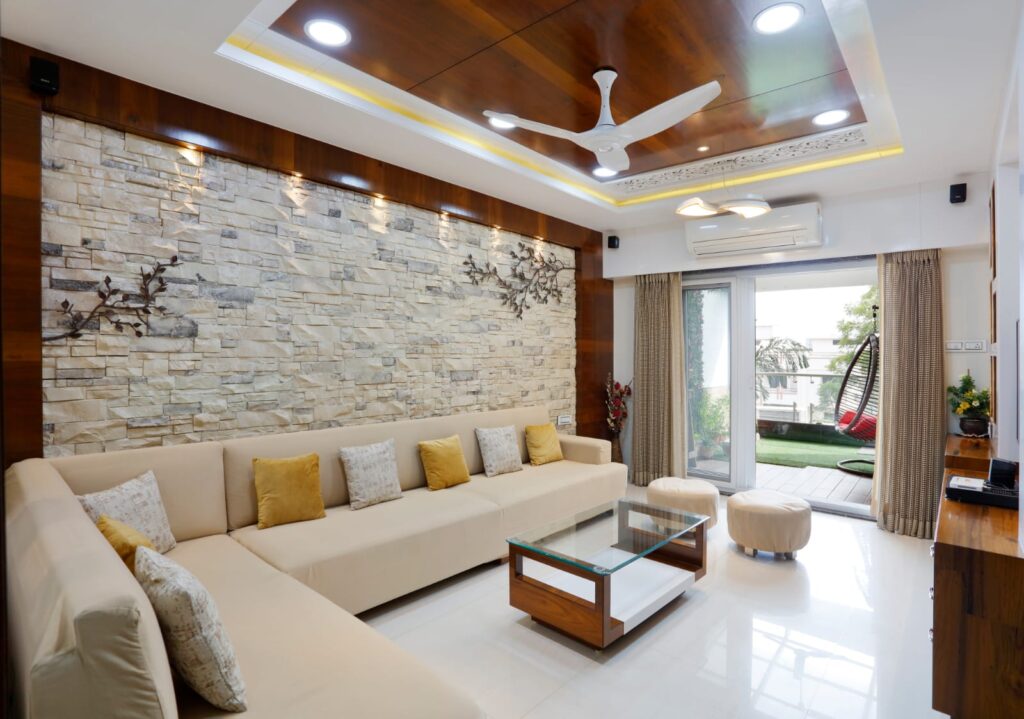 Commercial Interior Designer
We are one of the leading Commercial Interior Designer involved in offering Commercial Interior Designing Services. Our interior decorators use finest quality material for designing the interior or exterior of commercial sectors like hotels, offices, showrooms and institutes. In addition, we provide a completely new and refreshing look to the interiors through our furnishing services.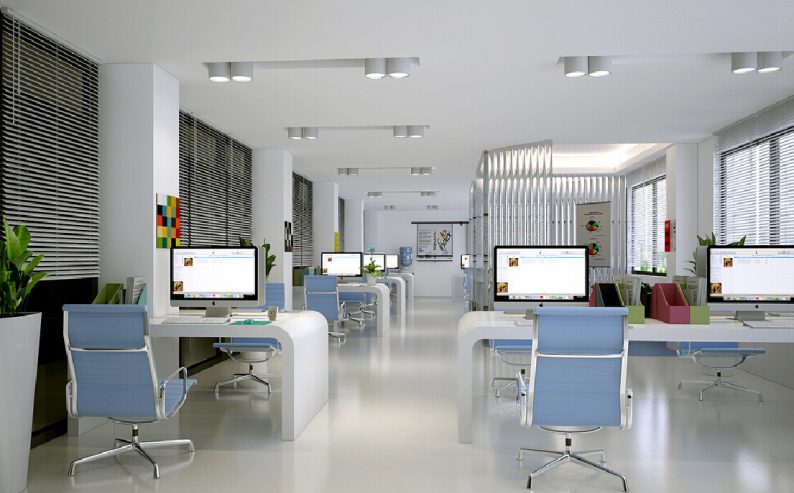 We Nishant Pethe & Associates are the Leading House Interior designers in Nagpur, a one-stop-shop for all your interior needs. With the breadth of experience, Happy clients, and exceptional service near you, we are the experts in all types of Home interior designer works. We comprise the cream of the crop designers, innovators, and masterminds. With years of proficiency in hand, you look at designs that draw customers, influence decision-makers, and display a comprehensively pleasing experience. Our vision is to make eye-appealing House interior designs and environment-friendly designs, all the while making people's lives simpler and better.
Quality Services
High-quality design and valuable implementation, Nishant Pethe's design stand out for their uniqueness and excellence. The business is based on ideas that are well thought out, designed, and produced. 

10 Years Warranty
Up to 10 years on product & services

50 Quality Checks
Before dispatch and delivery

45 Days Delivery
Get personalized home interiors in just 45 days
Personalized Designer
As unique as you are

End To End Solutions
We undertake end to end services

No Hidden Costs
Ensures shock-free quotations
Nishant Pethe & associates - Best Architect in Nagpur
Nishant Pethe & Associates is 22+ Year Old Best Architect in Nagpur among the multi-disciplinary practices in the fields of Architectural Design, Product Design, modern residential architecture & Landscape Design in the city of Nagpur.
Our experience of over 22 years combined with professionalism, quality designs, latest technology in designing and customer friendly approach has enabled us to create a niche in the industry making us the one of the best architect in Nagpur.
Get an opportunity to create aesthetically beautiful, functional and eco-friendly spaces with the top architects in nagpur and enhance your dreams and happiness.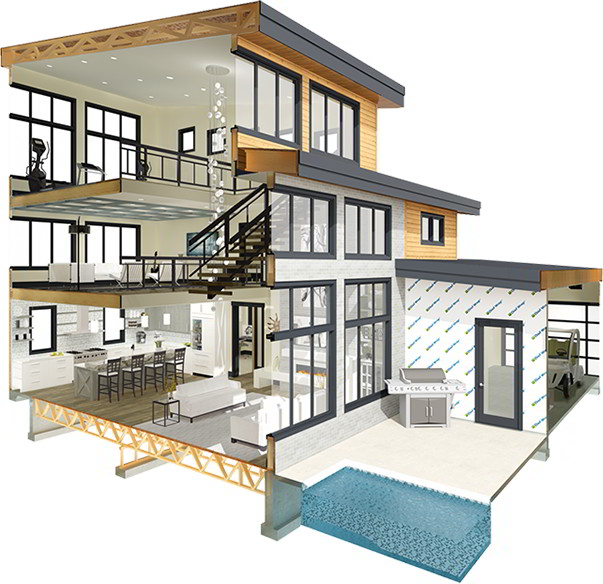 What are you looking for?
Let us build a dream for you!!!
Every project starts with a dialogue. We prioritize communication from the beginning to make sure we have a thorough understanding of each other's needs, tastes and plans so we can create something not just functional but also distinctive and symbolic of you as a person.
I had engaged Nishant for my new villa that I had invested in. They gave me brilliant Architecture designs to choose from and told me about the advantages and disadvantages of going with certain options which was an eye-opener for someone like me who had already had experience building a house from scratch and furnishing it.
Visit Our Experience Centre
Visit Our Experience Centre to Feel what we do!