Nishant Pethe &
Associate
Residential Architect Design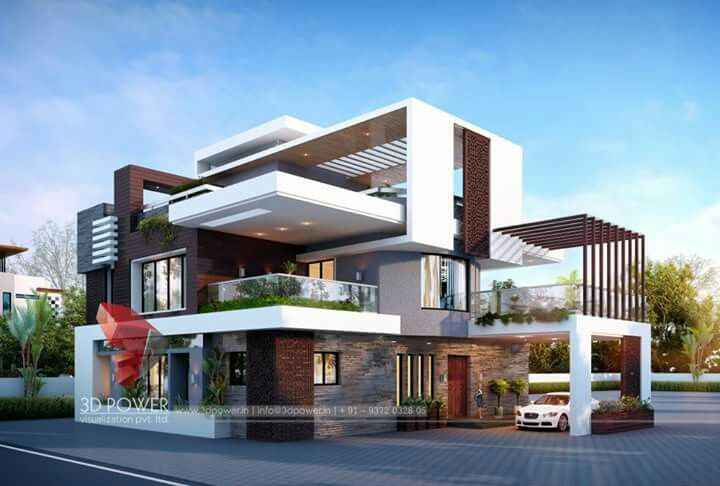 Whether you're searching for small house set up otherwise you need the entire building set up & style for duplex cottage, you'll able to use our online services Nishant pethe & Associate. We are best Architect Designer in Nagpur, subject planning services to induce the simplest building plan at amazingly cheap rates. our design services costs are therefore competent that an area creator close to you'll be able to never match.
Commercial Architect Design
Nishant Pethe & Associates, One of the best Commercial Architect Designer in Nagpur. assists with getting success your business. We have an exceptional team with multi – disciplinary experienced Architects, interior designers, work space strategists and environmental graphic designers.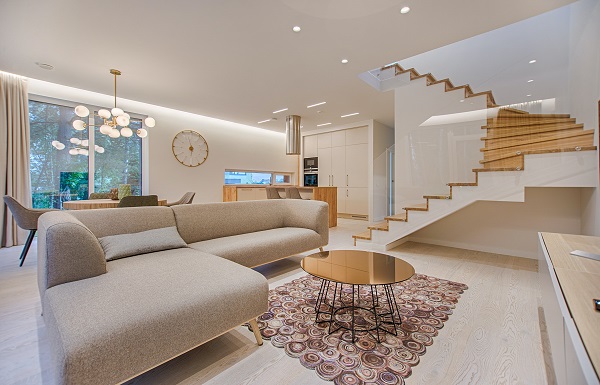 Nishant pethe & Associates, We offer complete house design services for all sorts of plots. with our Architect designer services, you will get a stunning house building design arrange that'll fit your plot. We are Concepts Architects and Interior Designers who focus on satisfying the goals of clients by bringing remarkable architecture and interior designs to life.
Nishant Pethe & Associates is a 22+Year Old Architectural Firm  in Nagpur. we are leading Architect designer firm in Nagpur. Our primary focus on you all the time you have made us where we are today. our Architect firm in Nagpur. get opportunity to make relations with us that last for life time.                                                                                                                                                     our association with you goes within the long term. guaranteeing our presence whenever you wish us. our team's most expert aspect is that the business knowledge we tend to bring around the project development process. Add to this our design creativity and cross business insight, and you'll see the substance behind our name for excellence in coming up with all  types of architects- be it Commercial, Retail, Residential or Health Care facilities.                                                                                                                                                                                                                                                                Get an opportunity to create aesthetically beautiful, functional, and eco-friendly spaces with the Nishant Pethe and Associates. Enhance your dreams and happiness with us.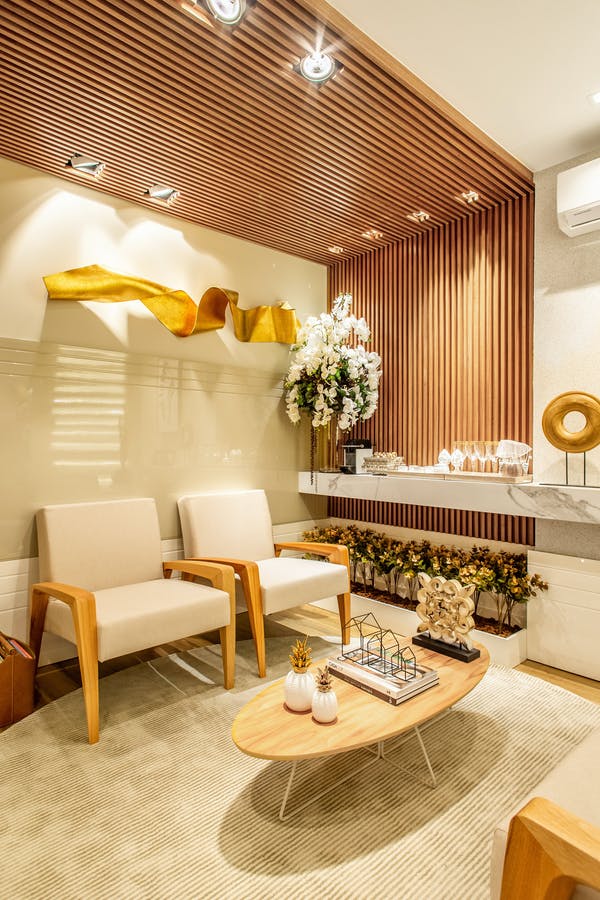 Call : 9822935060
Nagpur
Honey Indra Apartment Block no.204, 2nd floor Shastri nagar square, next to Mahindra showroom, Nagpur, Maharashtra-440008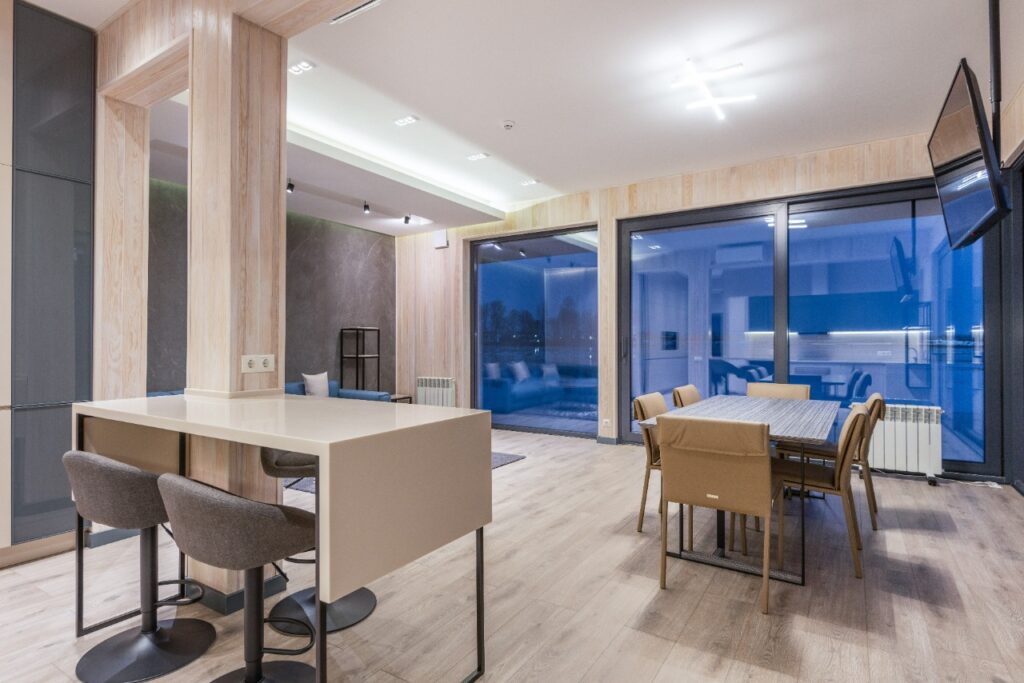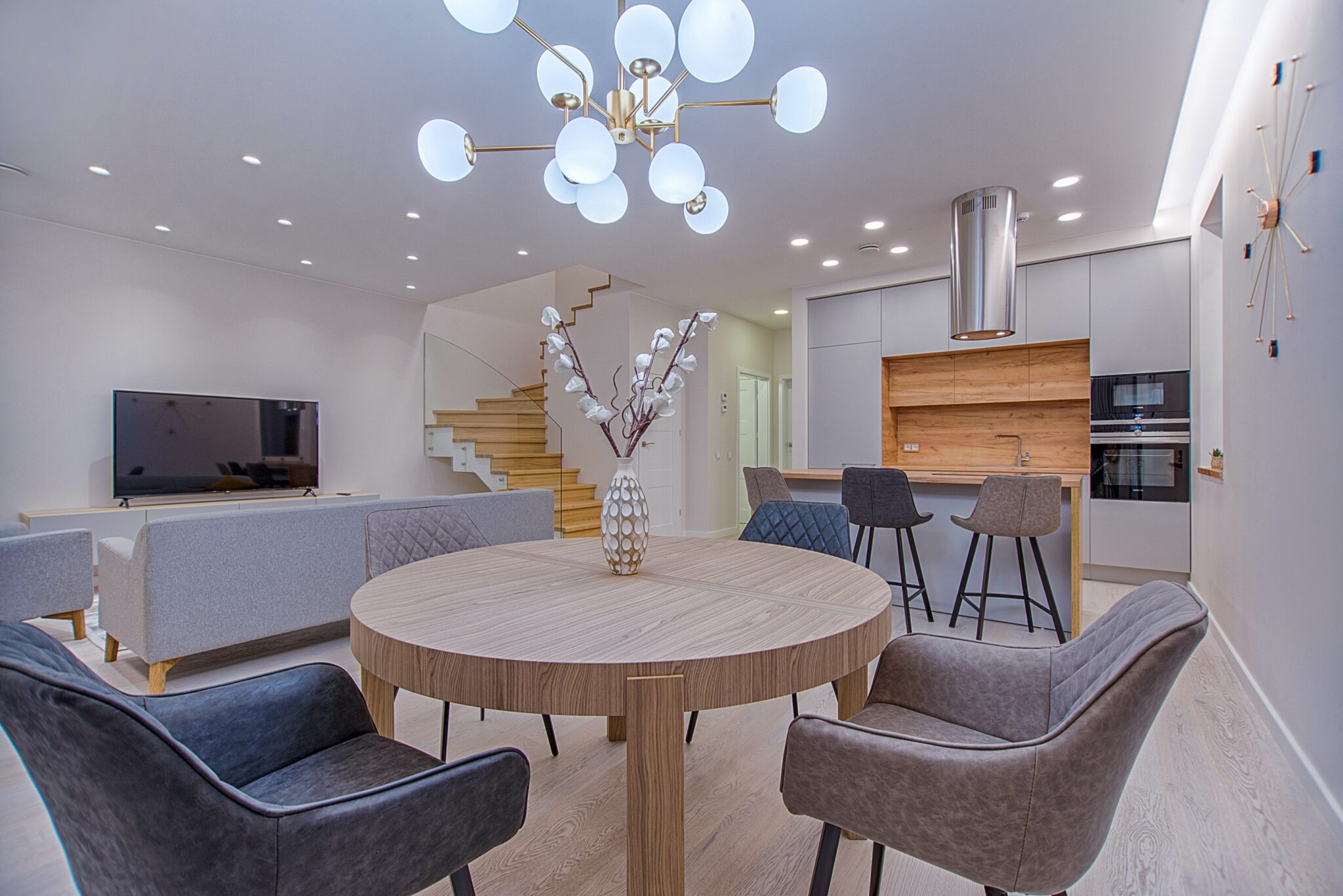 Our experience – 22+ Years of unrelenting excellence. We redefined the term "Architects India".                                                                                                                                                                                                                                                                            Nishant Pethe & Associate multi- specialty firm 22+ Years, Enjoying every aspects of design have done  projects in various verticals of design and styles from architecture to interiors in corporate office, hospitality, residential, retails.                                                                                                                                                                       our team deliver designs that quickly turn into milestones. our primary purpose and goal is to create unique and creative design for each and every project.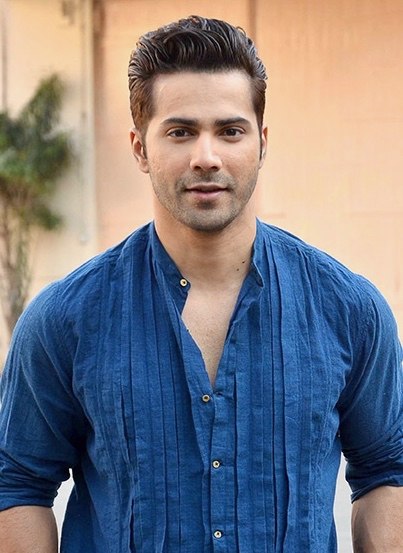 Aditya Thakre
With, Nishant Pethe & Associate we found a very creative and honest team to build our dream home. Our preference was for a luxurious home designed on modern and contemporary architecture, with large open spaces, 5+ bedrooms, media room and large balconies with greenery. This team provided us amazing options and plan to choose from, right from the structural / floor plan stage till the classy interiors. I would definitely rate Nishant Pethe & Associate among the best in Nagpur. Happy to showcase our home and clarify any questions. Cheers.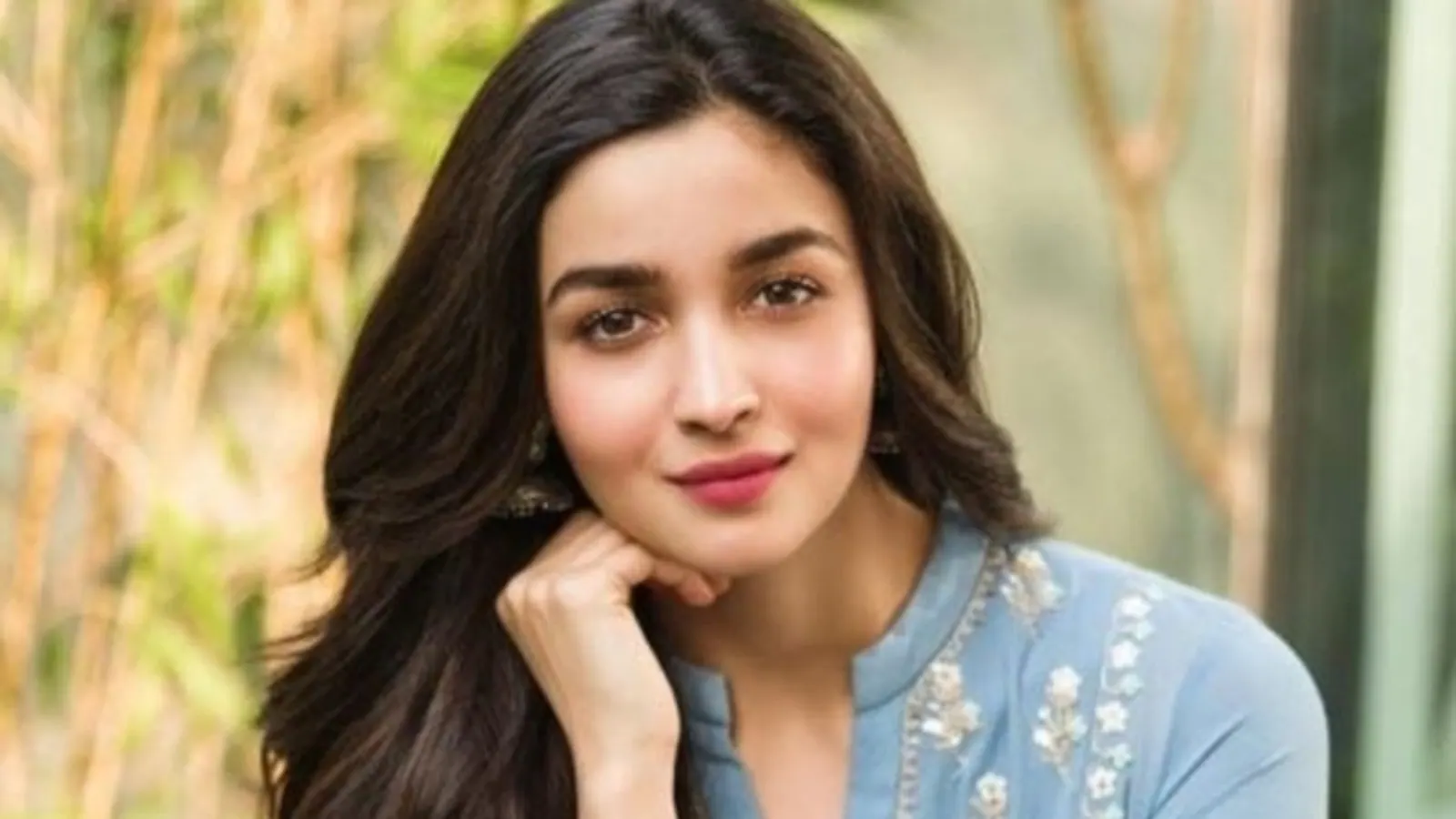 Priya More
The way his firm design structure is quite interesting and his firm gets many awards for design. Great to see such beautiful structure and one of the most famous architect in India as well.!!!.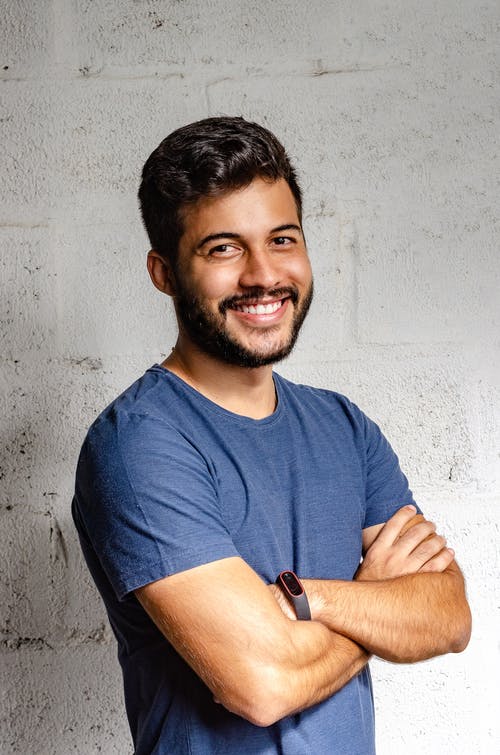 Abhishekh Sharma
Sparc is an extremely professionl and amazing team. Not only are their designs out of the box, we had an amazing experience right from our first meeting to seeing our designs virtually and the final outcome beyond our expectations. We are greatful to Sparc for giving us our dream hom
Successfully Project Finished
Year of experience with Proud
Get Quote
Nishant Pethe & Associate