Best Interior Designer in Nagpur
Nishant Pethe & Associates
How we help you design your dream space
Creativity, innovation, and perfection in execution are however our only motto, but also Our work reflects our dedication to the art and to our client making us the Best Interior Designer in Nagpur.

Immediately from the first meeting to the final execution –we take care of all your interior design requirements.
Let's co-create your dream space
Design your dream space with our help and make it a reality. We will try positively our best to understand your requirement. All minute details will be planned accordingly to your dream designs without a doubt.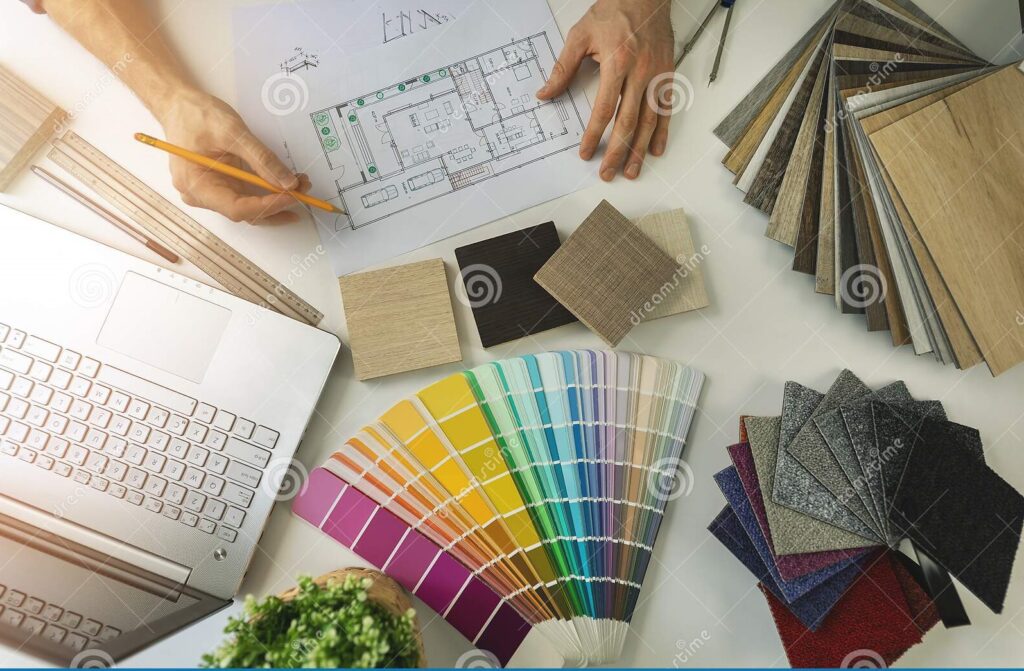 Choose your customized material with us
Our Design experts will help you choose the material and texture. As I have said that we have the best-curated collections for you. Do not worry we will work until you are 100% satisfied with our designs.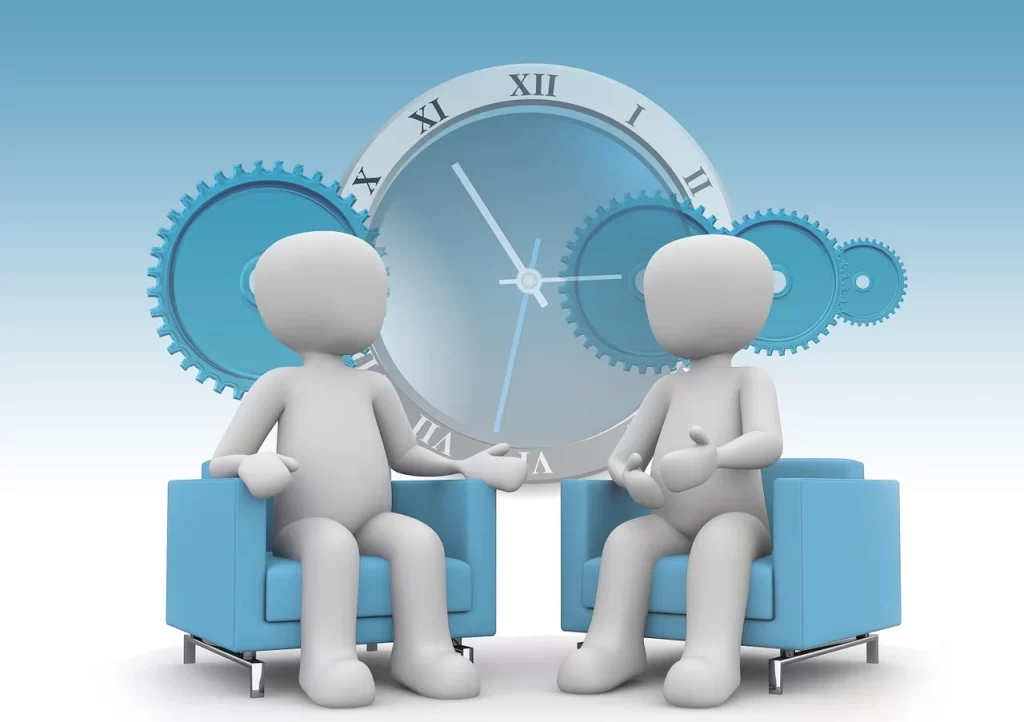 Confirm the timeline of your project
Our expert team will discuss the project duration with you. Hence keeping this in mind we will plan various activities. This will save your time and will not disturb your other work.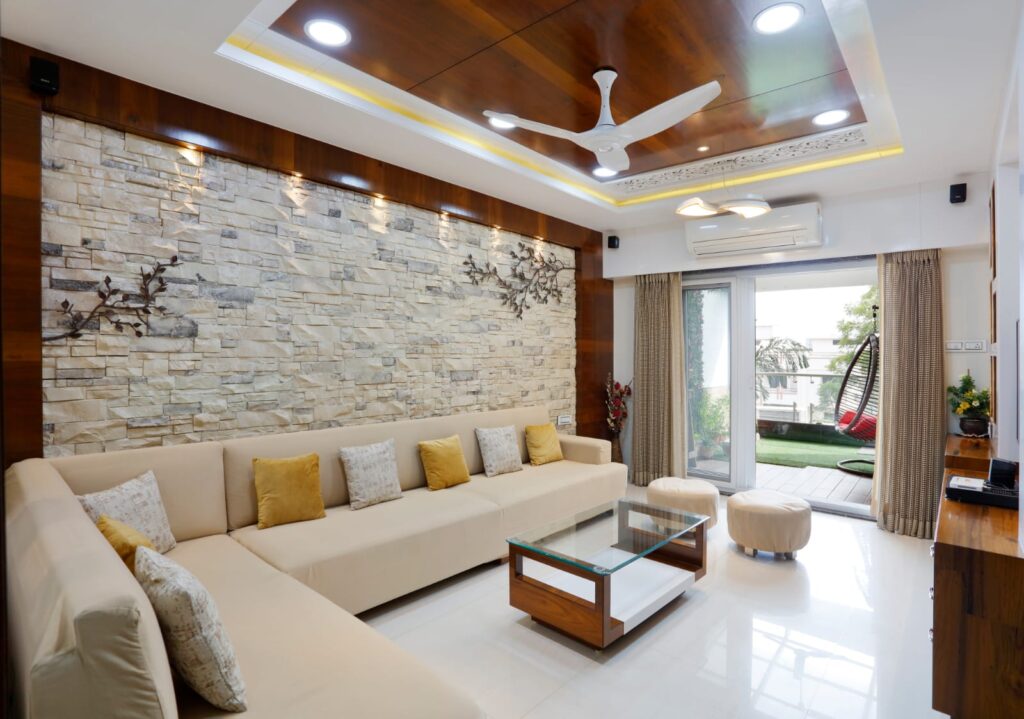 Completion and handover of project
When designs and everything are finalized, you just have to wait for your project. As a result, we will hand over your dream space on time.
Nishant Pethe and Associates in any case are the best Interior Designer and decorators. Very evidently they have a wide range of Residential Interior Design portfolios. We display a wide and variable range of actual photos of the projects we have accomplished so far. Unquestionably the objective of our interior designer is to create beautiful and mesmerizing interiors. We absolutely focus on the functionality of the client's Home but also consider each client's personal taste.
Commercial interior design is very important and crucial for the success of any business. In another word, it is important to conceptualize spaces for business that will increase the functionality of a company. Not only our Commercial Interior Design Portfolio consists of a wide range of formal interior projects but also we have undertaken many successful projects throughout the 10+ years of interior design experience that we possess.
The Best Interior Designer Makes it Look Easy
Indeed Interior designing is the art to make the best use of the available resources. We are experts at it thus making us the most reputable in the domain as one of the most trusted Interior Designer in Nagpur. We design each and every part of your home, so, it can tell a story about you and your overall personality.
As the Best Interior Decorator, we are aware of the trade of tricks and apply our thoughtful and creative approach to transform your home or office into an unforgettable life experience. On the whole, We make sure to deliver you luxury, comfort, and style all under the same roof. We specialize in serving Top Interior Design Solutions that go well with your taste and lifestyle.
Being first-class Commercial And Residential Interior Designer, we put our creativity at its best to transform your dreams into a beautiful reality. Be it residential, commercial, store, restaurant, or anything else, we are right here to assist you as best as we can.  Summing this up, just Drop us a line or dial our number to have a conversation with our experts.
Nishant Pethe And Associates is undeniably, a Leading Interior designer in Nagpur with 22 years of experience. At the present, we are known to provide the best services in interior design in Nagpur. Our commitment to creativity and innovation speaks for us. All our Interior Designer work in close collaboration with other experts so as to create trendsetting home spaces. The experts include Engineers, Graphic Designer, Sculptures, Landscape Designer, Lighting, and Acoustic Specialists. Following this Nishant Pethe and Associates have been constantly adding milestones with our teamwork par excellence. To put it differently our superior expertise adds a cut above the rest to each project we design and execute.
As already said, we are the best Interior Designers in Nagpur.
Residential Interior Designer