Nishant Pethe And Associates
Exceptional Architectural Design Services in Nagpur
At Nishant Pethe & Associates in Nagpur – " The Best Architect in Nagpur"
 We Specialize in Developing a strong understanding of our client's needs:
Moreover, to provide exceptional architectural design services, it is essential to understand clients' requirements, preferences, and budgets therefore we conduct a thorough analysis of the project and communicate with our client to clarify any doubts or concerns that's why we are the best architect in Nagpur.
 Our Focus on functionality:
Architectural design should not only be aesthetically pleasing but also functional. in addition to this, our team of architects in Nagpur considers how the space will be used and design it accordingly to ensure maximum functionality.
 We work on Incorporating sustainable design:
Furthermore, Sustainability is becoming an increasingly important aspect of architectural design. Incorporate sustainable features such as energy-efficient systems, and recycled materials, along with green spaces to provide exceptional architectural design services. Again these are the most wanted service nowadays in the field of Architecture in Nagpur.
 We pay Attention to minute details:
 Every detail at Nishant Pethe and Associates in Nagpur is considered equally important, However that is from the initial design to the final construction. Indeed we ensure that every element of the design is consistent with the client's needs and preferences.
Our Communication and collaboration:
We are at our best to provide exceptional architectural design services. On the whole, Our work revolves closely with our clients, engineers, contractors, and other stakeholders to ensure that everyone is on the same page. This is the reason why unquestionably people acknowledge us as the best architects in Nagpur.
 Keep learning is the key:
Architectural design is a constantly evolving field, and therefore it's essential to keep up with the latest trends and technologies. And so forth We Attend conferences, workshops, and other professional development opportunities. this is to stay updated with the latest design techniques and trends.
Ask any one in Nagpur , We are the best ARCHETECTS
Our work undeniably reflects our dedication to the art and to our clients which makes us the Best Architect in Nagpur. We provide services in the field of Architecture and Interior. We are a team of highly qualified architects and interior designers. On the other hand, The firm offers a wide range of residential and commercial architecture projects, from site planning to detailed design.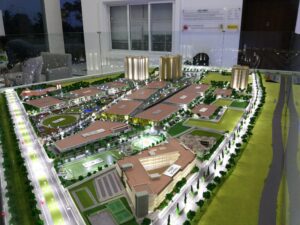 Nishant Pethe and Associates are the Best Architects in Nagpur. Firstly they are the dreamers who will make your vision a reality. secondly, they plan your dream space by deciding on the uses of your site in detail by selecting and analyzing it. Finally, This will make your site a more naturally attractive and aesthetically pleasing landscape. In addition to this, we provide residential, commercial and landscape site plans.
We specialize in residential architecture projects including site planning. Every project is of course unique therefore we strive to bring our client's visions to life. We design residential architecture including everything from townhouses to mansions to apartments and everything in between. Our Architects make sure that beauty, durability, and utility must not be compromised, further most which is the distinguishing quality of every residential building.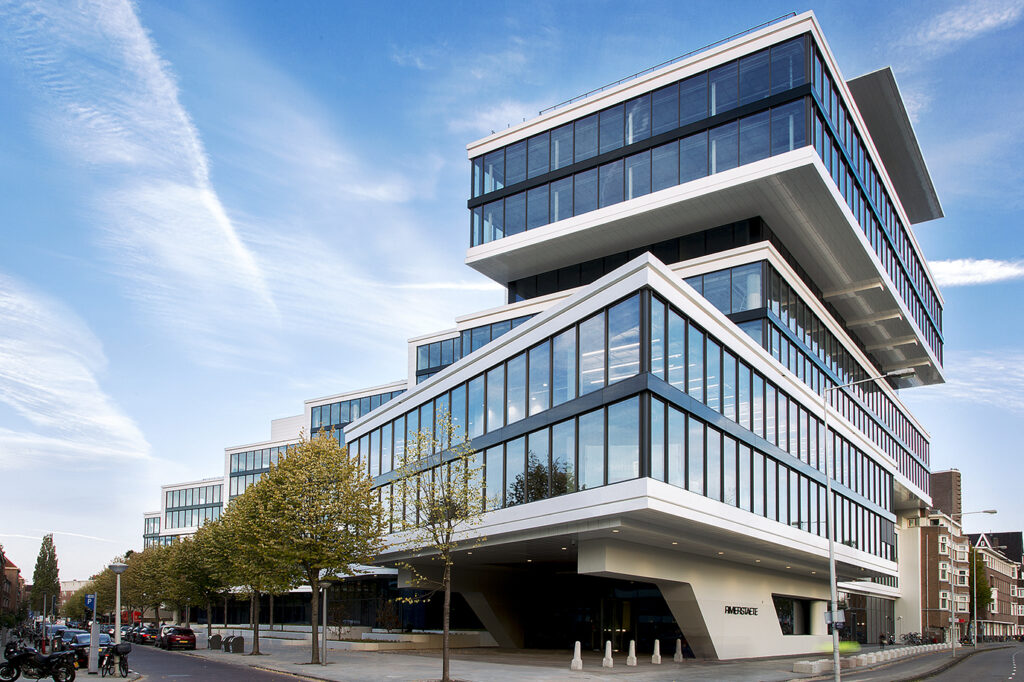 We design all types of commercial architecture. Accordingly, the team at Nishant Pethe and Associates will help make your vision a reality. Our team of architects makes sure to evaluate all the options to know what is best for you. therefore we always find the right financial projections regarding the feasibility of the project.  
Best Architect In Nagpur -Nishant Pethe and Associates
 Welcome to Nishant Pethe and Associates, As we have said It is the best architects in Nagpur! We are here to help you with your architecture and interior design needs. summing up Our team is made up of passionate and highly qualified architects and interior designers who have lots of experience in the field.
Our company is one of the top architects in Nagpur. We offer a complete architecture and urban design service in Nagpur and throughout India. Our Work has made us proud of our ability to create amazing places that bring our client's ideas to life. Certainly, The network we work with is of talented consultants, designers, engineers, and other professionals to make our projects successful. As a result We specialize in unique projects that require creative and innovative solutions.